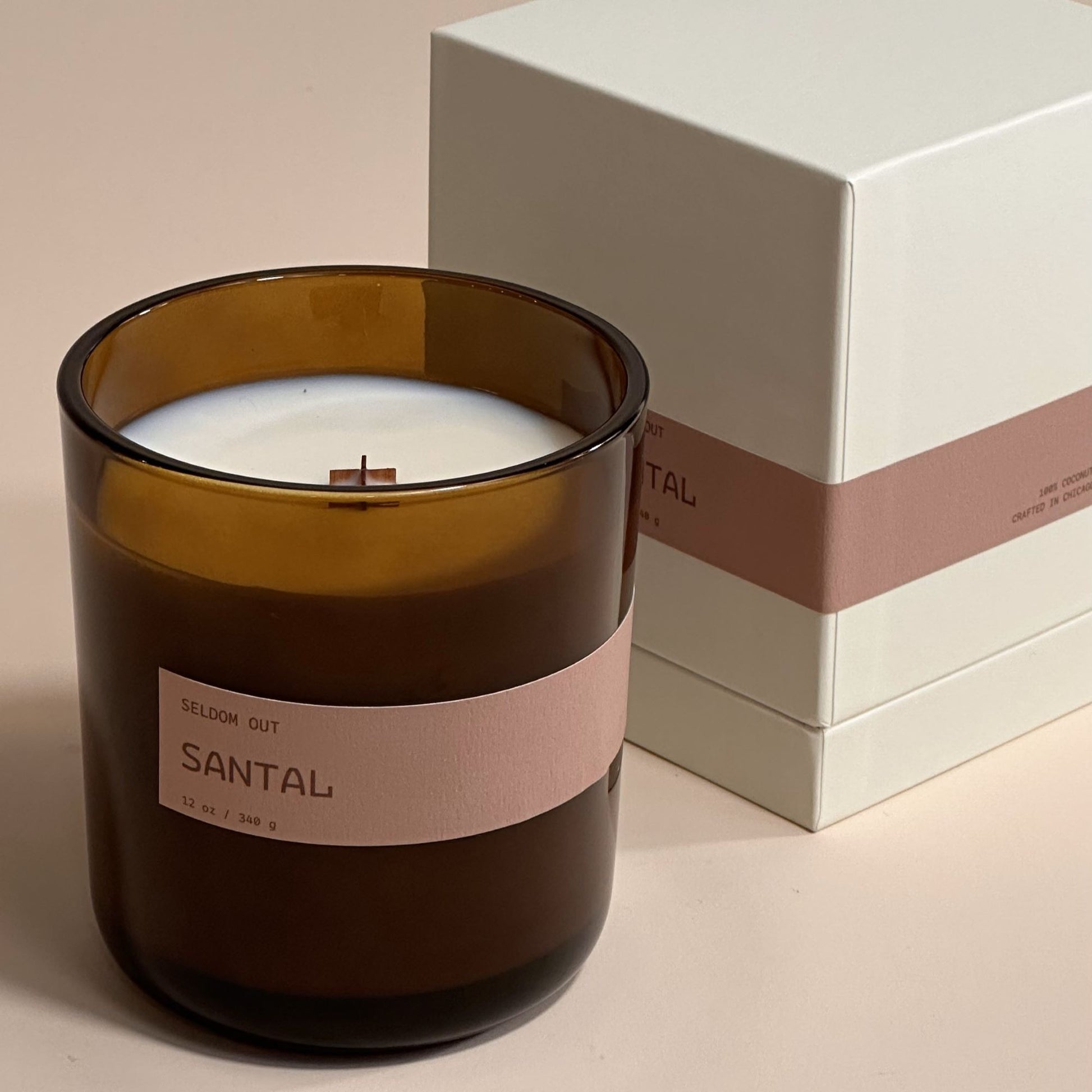 SHOP OUR BEST SELLING SCENT
Santal - 12oz Candle
Regular price
Sale price
$38 USD
Unit price
per
Sale
Sold out
View full details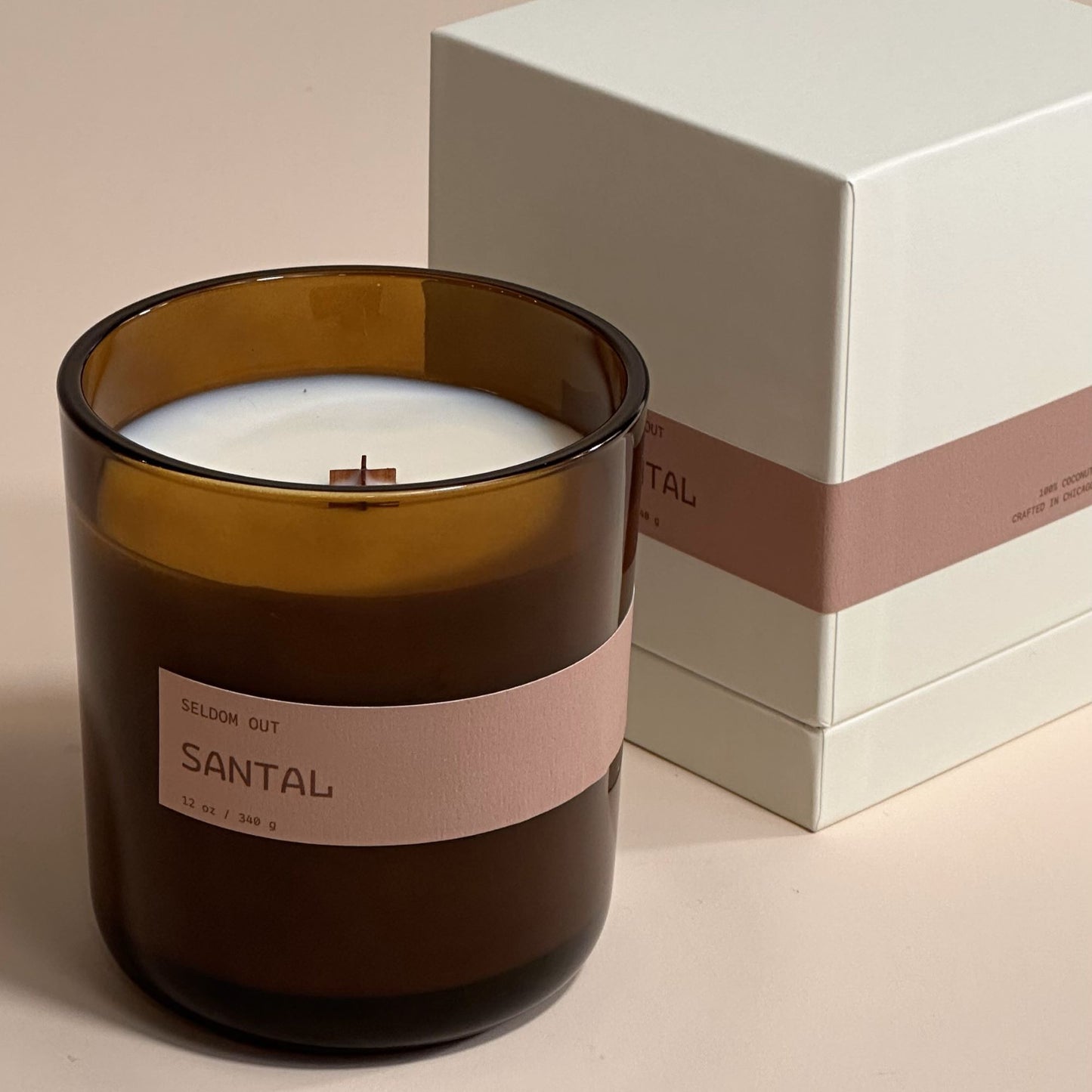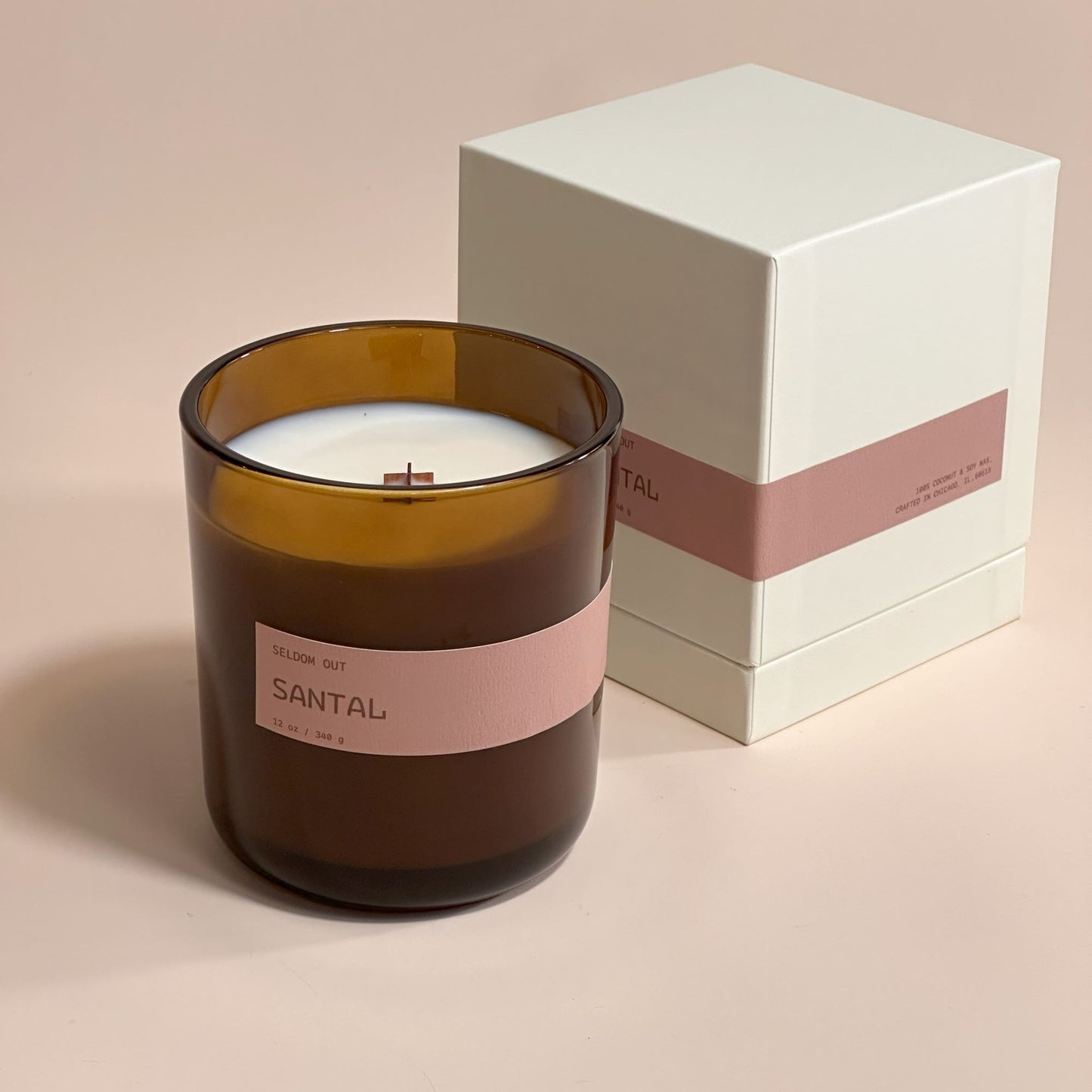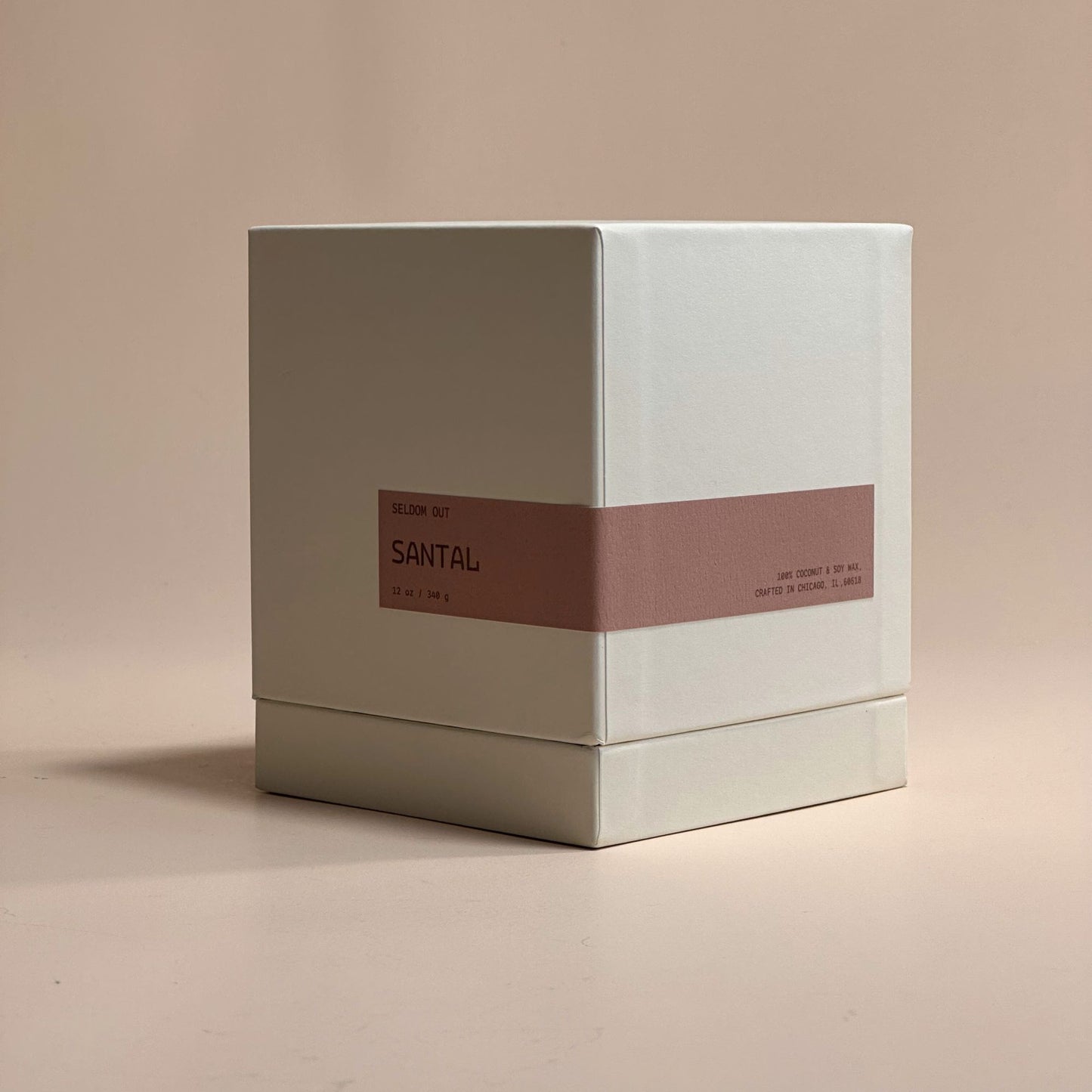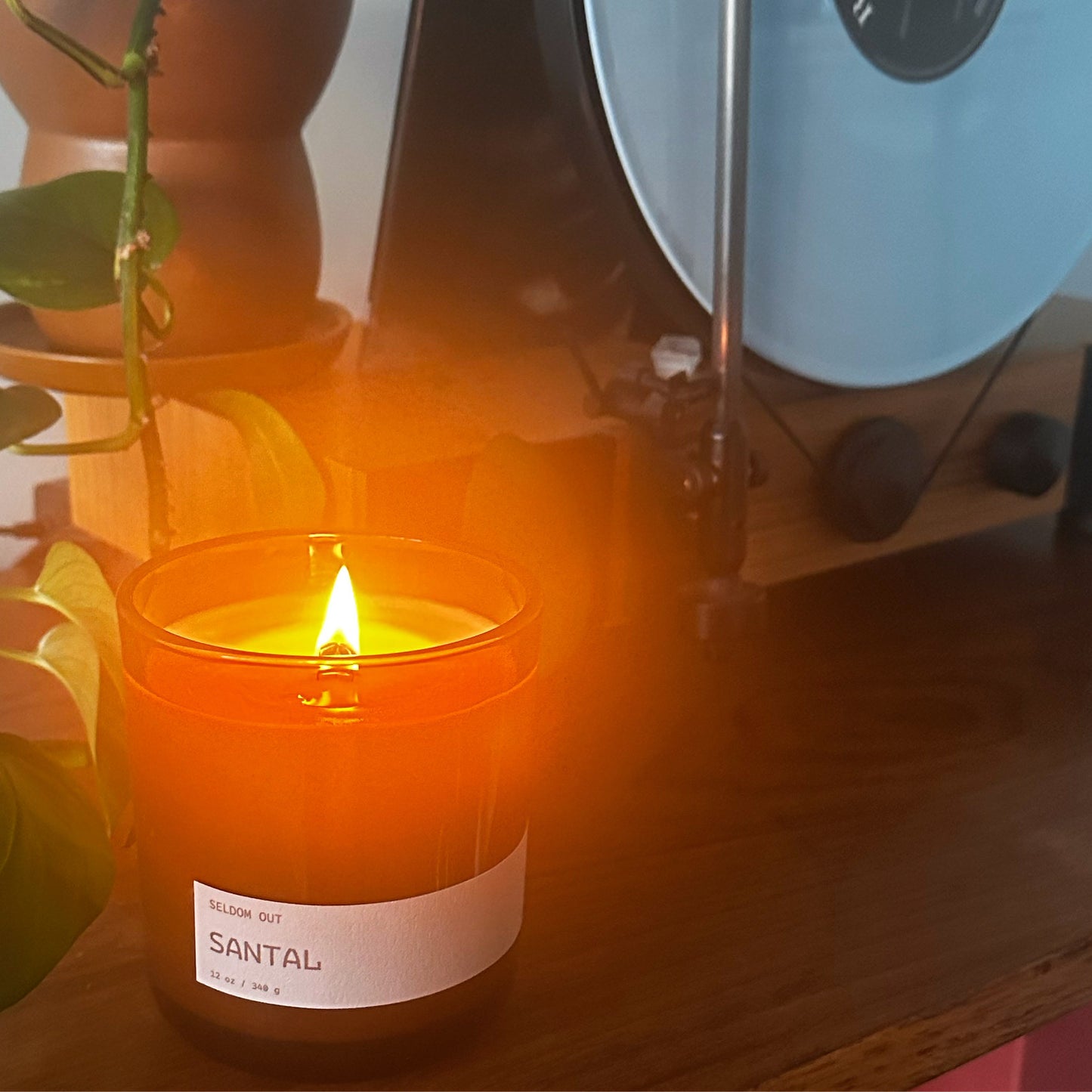 FEEL AT HOME
Cruelty Free & Vegan Friendly
100% Plant Based Wax, Free From Petroleum and Palm
Sustainably Sourced Coconuts & USA Grown Soybeans
Hand-poured, Small Batch
Phthalate Free Fragrances
Women Founded
Independently Owned & Operated
USA Made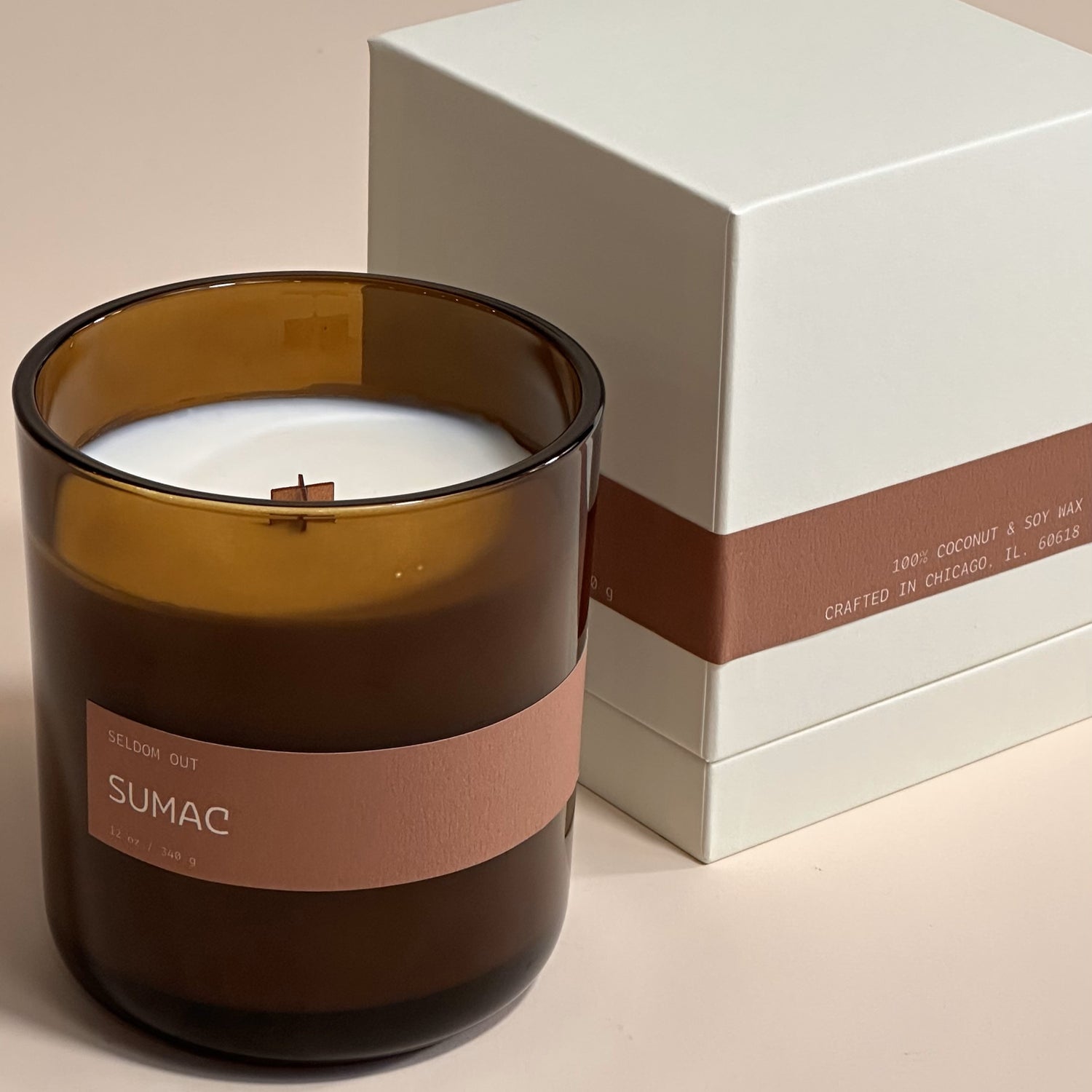 100% PLANT BASED WAX
Our scented candles are crafted with a propertiary wax blend crated from 100% sustainably sourced coconuts & domestically grown soy beans.
Our plant-based wax is all natural, free from petroleum, food-grade or otherwise, palm oils, and white dyes.
Learn More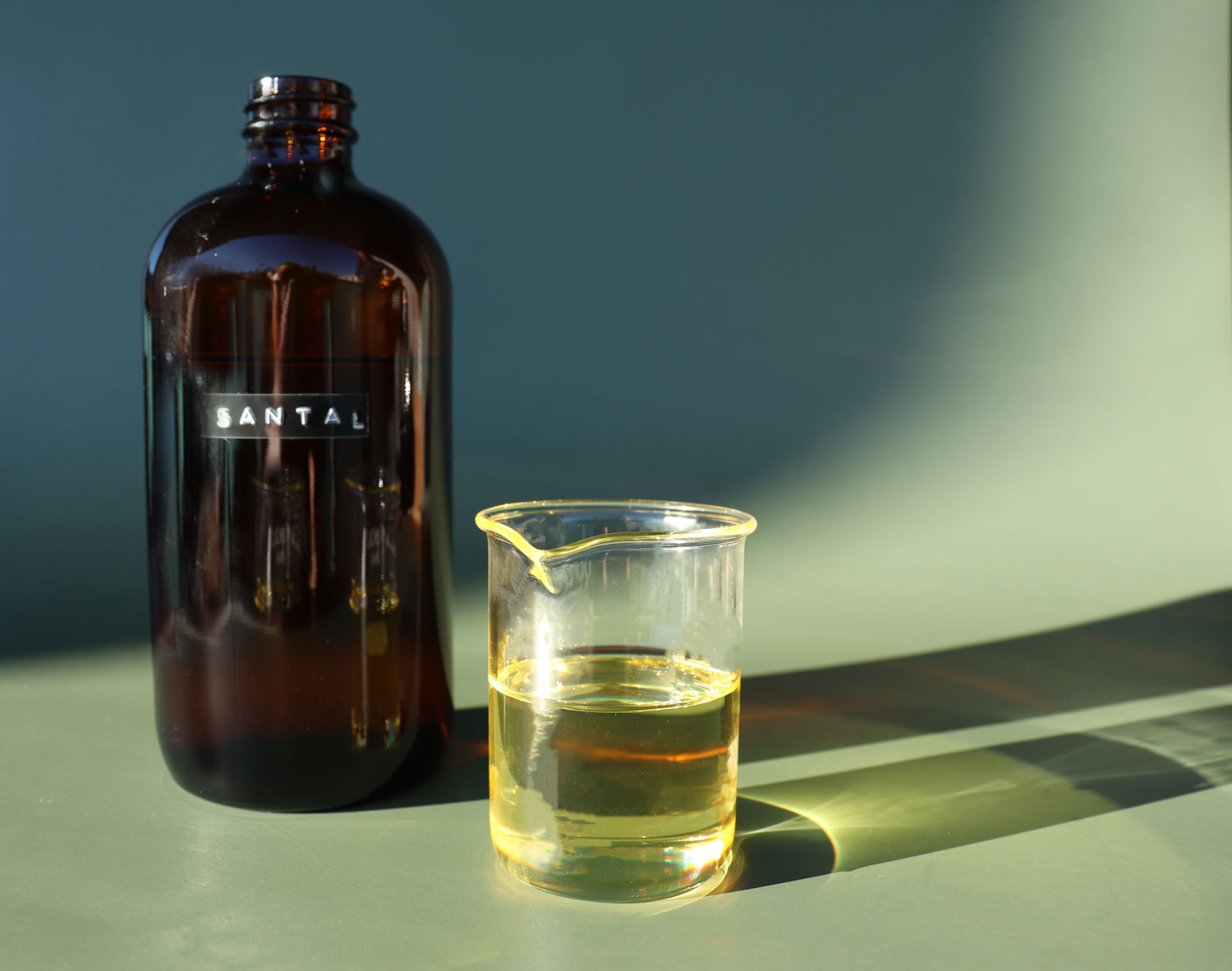 FINE & PHTHALATE FREE
Each of our hand-poured candles has been purposely designed to enhance your living spaces without overpowering them. Our complex fine fragrance oils are phthalate and carcinogen-free, vegan-friendly, cruelty-free and never tested on animals.
Our candles are scented for optimal performance.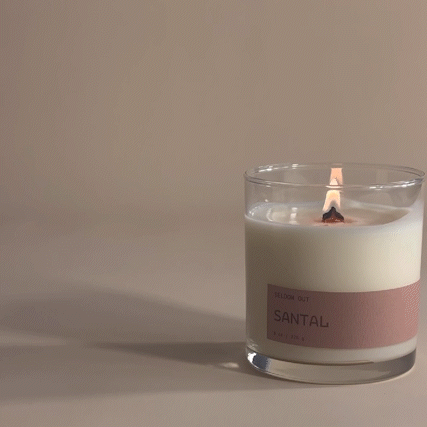 BIG X WICK ENERGY
Our wooden X wicks are sourced and manufactured in the USA from FSC-certified mills. They are all-natural and untreated. Along with a soothing cracking sound, they produce very little carbon buildup, debris, or soot. Designed to melt the wax quickly, these wicks get your home smelling good fast!
Learn More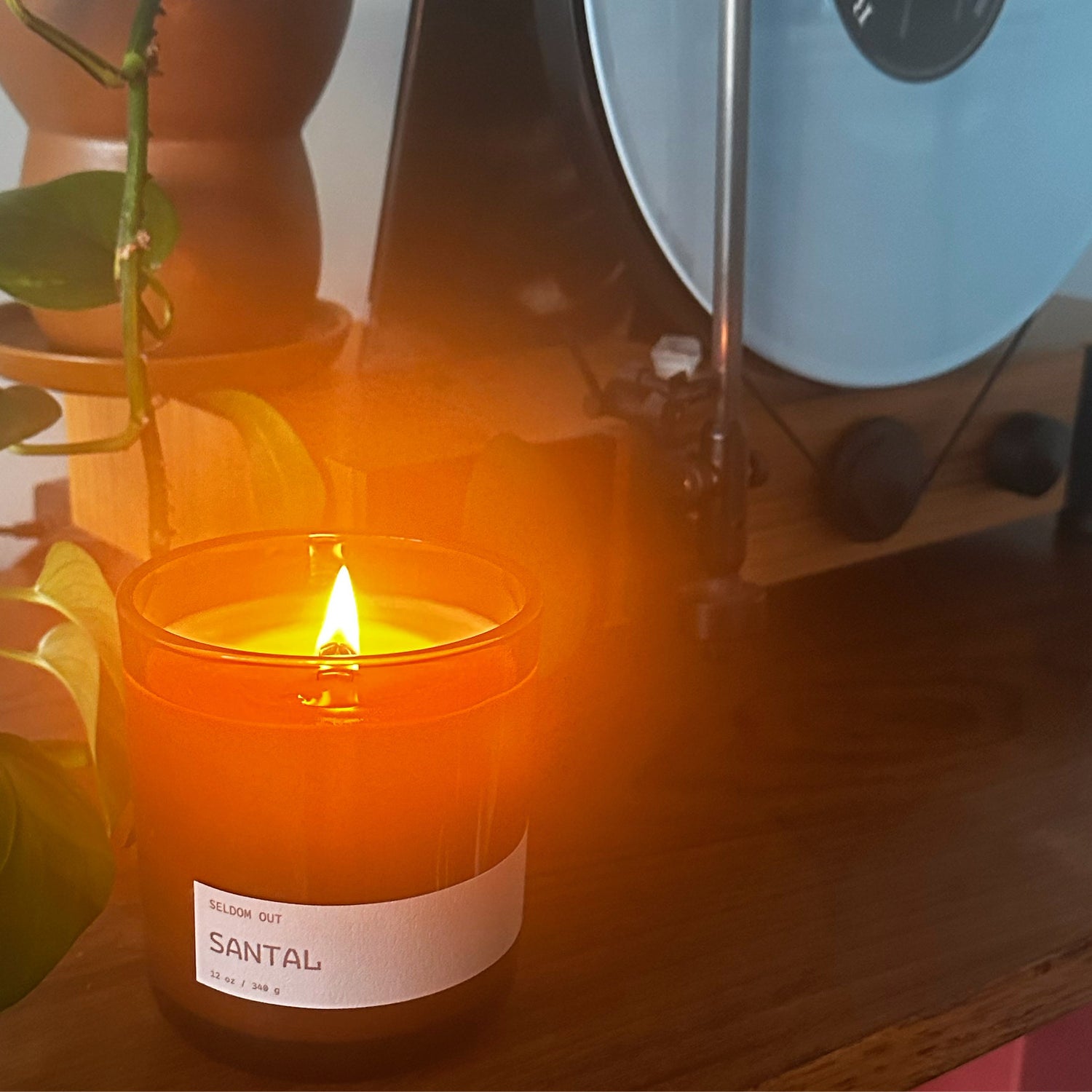 MADE TO BE RECYCLED
Our heavy glass vessels are made to be reused! Pair them with one of our second life accessories to give them a new lease on life. They make a great plant pot, pen pot, or will hold your makeup brushes.
Scented candles that capture the magic of the season. Available in limited quantities. Get 'em while you can or be sad about it. Available in 12oz and 8oz.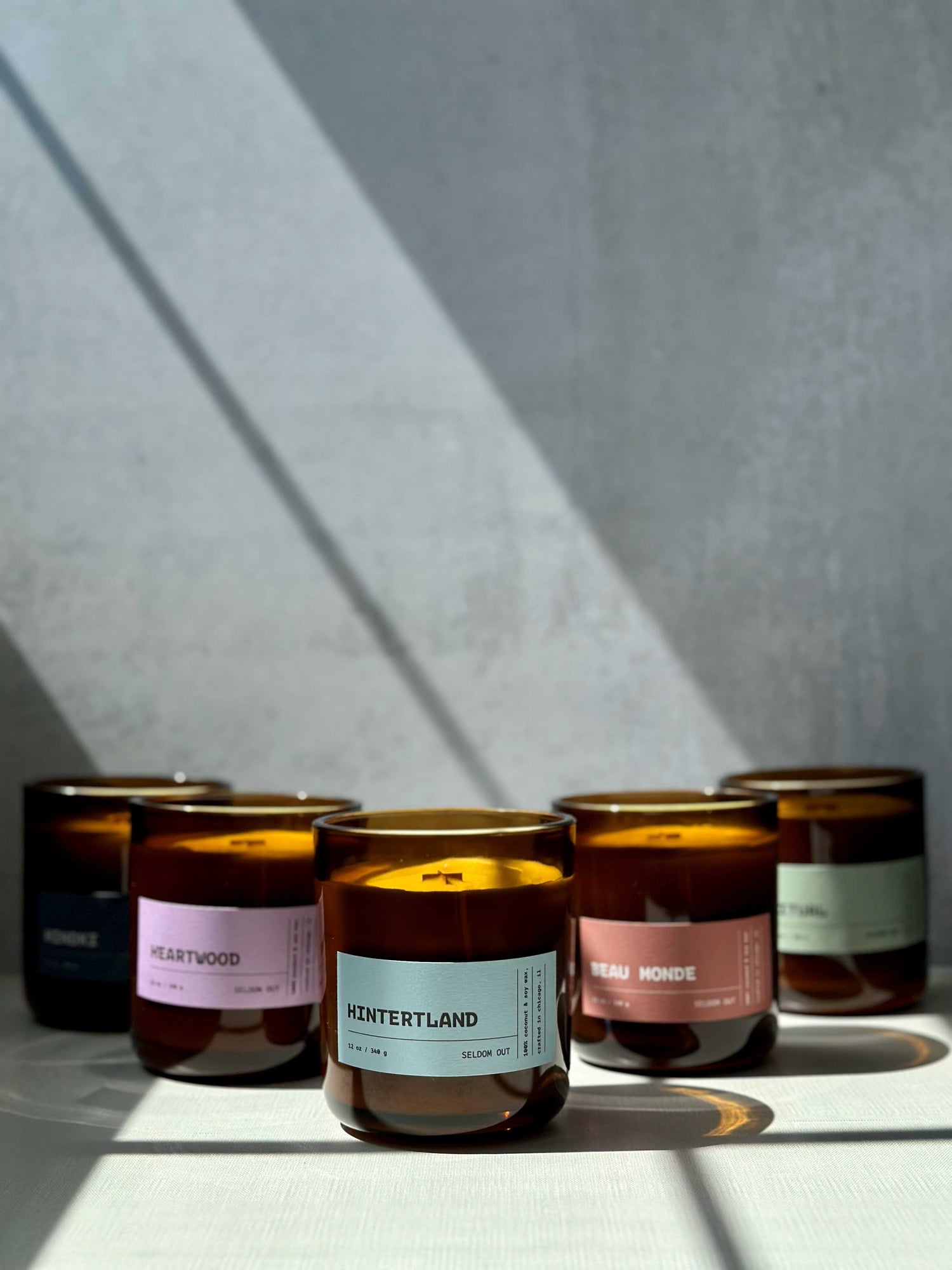 ABOUT US
SELDOM OUT is inspired by sweet memories, gentle moods and the music that moves us (you may have noticed each of our fragrance descriptions include an inspiration song). Scent is special in that it has the power to transport us to a moment in time, with one whiff you can bring back memories that were once long forgotten.
We want to create scents that will one day take you back to right now.
These are life's smallest, quietest, and most exquisite moments, unencumbered by the ordinary, experienced in the place you cherish the most - you just don't know it yet.
MORE ABOUT US